'What lies behind us and what lies before us, are tiny matters as compared to what lies within us.'
Probing and exploring to 'find' God is analogous to a fish swimming frantically through the ocean yearning for water! God, and our faith in him is that divine energy that fosters us to realize our potential and go beyond all the limits, hurdles and hindrances.
Problems: one of the well-known issues and complications which we cry over and struggle to tackle…
This Ganesh Chaturthi, let's revive and unleash the 'Vighnaharta' within each one of us and strive to overcome every hurdle of our life.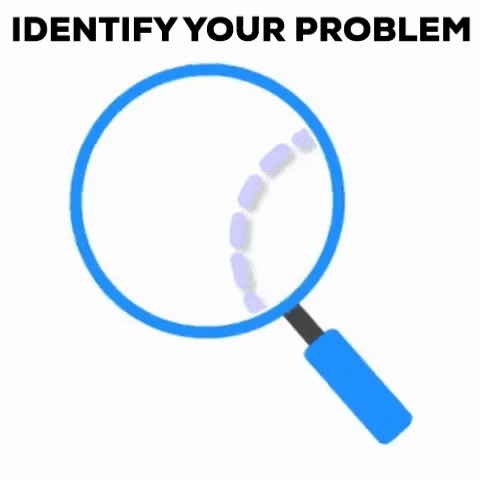 One of the most appropriate ways to solve or get on grips with the Problem is:
A problem, like the wind, only strengthens the heavy and mighty fires i.e. strong people and weakens the small flames i.e. the weak..
When you focus on your problems, you will have more problems,
When you will focus on the possibilities, you will have more opportunities.
The Journey from a PROBLEM to an OPPORTUNITY…
HOPE: Hold On, Pain Ends!
Hope, is one one of the crucial features which strengthens us overcome a hurdle and modify ourselves into something better than before, cause we must remember that the sparkling and shining stars can be spotted and their beauty can be admired only when there's darkness. Similarly a better 'YOU' i.e. the star can only be descried when there's a problem i.e. darkness
'You can't stop the storm, so stop trying. What you can do is stop yourself, the storm will pass…'
Learn to be at the helm of your problems…
Remember,
'If God doesn't fix the situation, he's using the situation to fix you.'
And so, learn to take up the responsibility and sole onus of your problems…
Never blame others to be the cause of your problems. People who seem to give rise to problems in our lives, are actually one of the best teachers as:
Never try to harm yourself or anyone else to tackle an obstacle cause don't forget that:
YOU have a unique presence as that of salt. Your presence may not be felt during every moment of life, but your absence makes everything tasteless!
The symbolism of GANESHA
#Life values which help us deal with all the 'vighnas' of life
So, this Ganesh Chaturthi, let's muster the courage to tackle all the problems in our life by reviving the 'Vighnaharta' within each one of us.